¨About Salon
A luxury point for all your awesome looks every day. Calluna is a unisex salon and makeup studio located in Thiruvalla, Kerala.For a relaxing Renew and revitalize with finesse and flair, hair care products & brands and modern styles.


The Ultimate Stopover for your Ultimate Makeover!
Reality lies in the fact that every woman is brimmed with unmatched sophistication, and undying beauty in her own unique way. In order to feel confident about oneself, it is necessary to feel magnificent and beautiful, with every glance in the mirror.

Adding a touch of enhancement to your beauty is an aspect that we introspect and excel at. We enhance your well-being by providing optimal services that improve upon your glow internally, and externally. 

We are here to show you a glamorous version of yourself; one that leaves you speechless and rendered with confidence.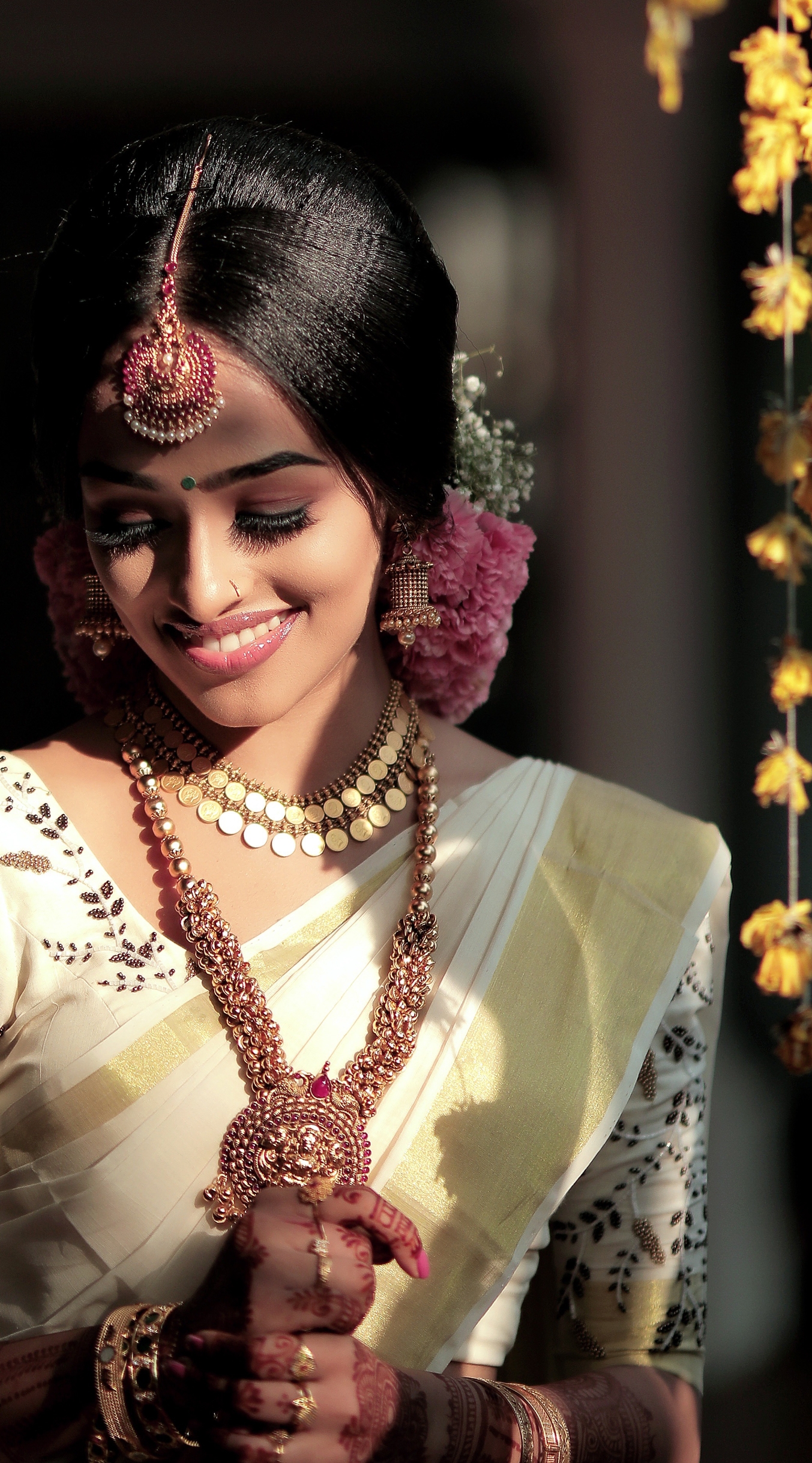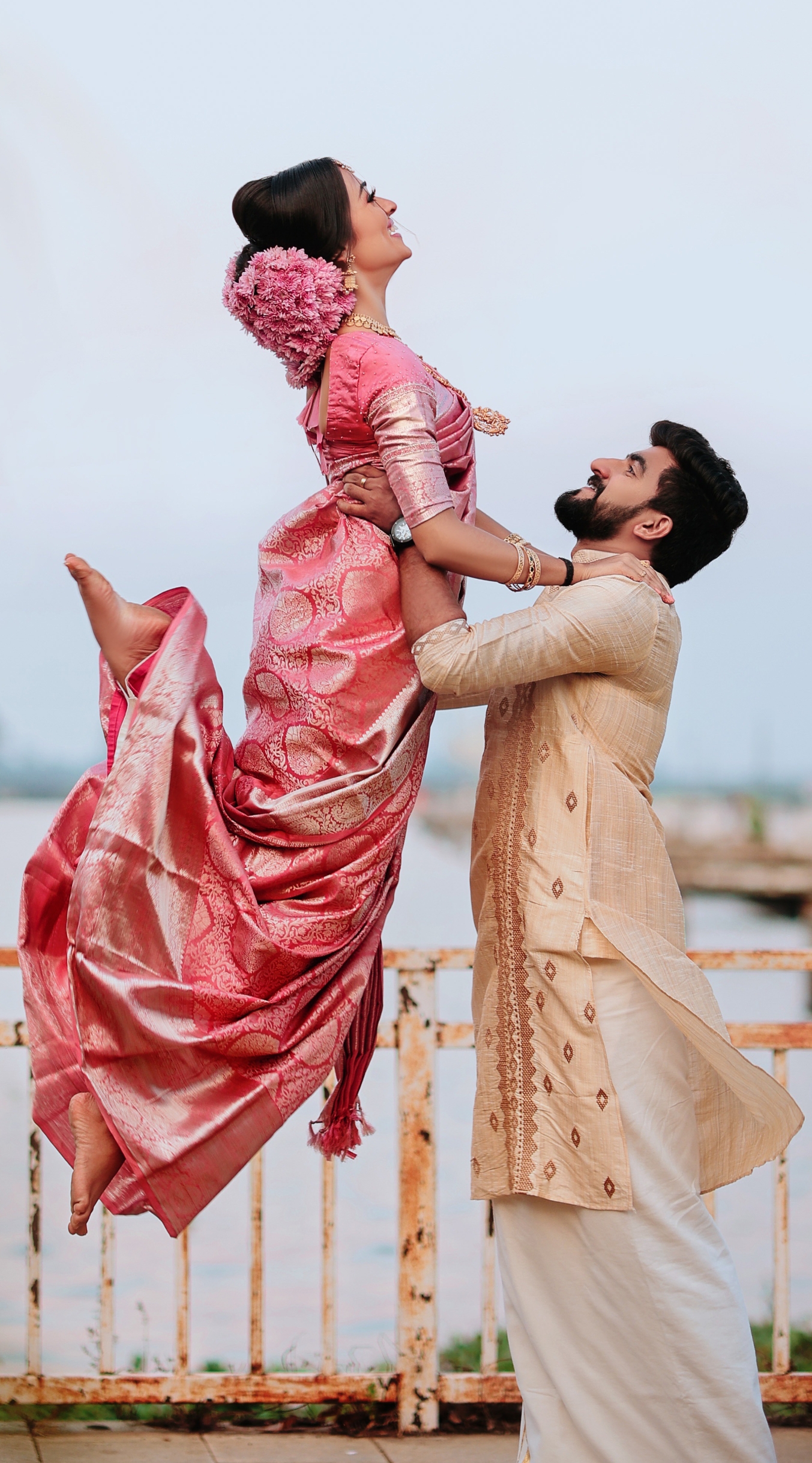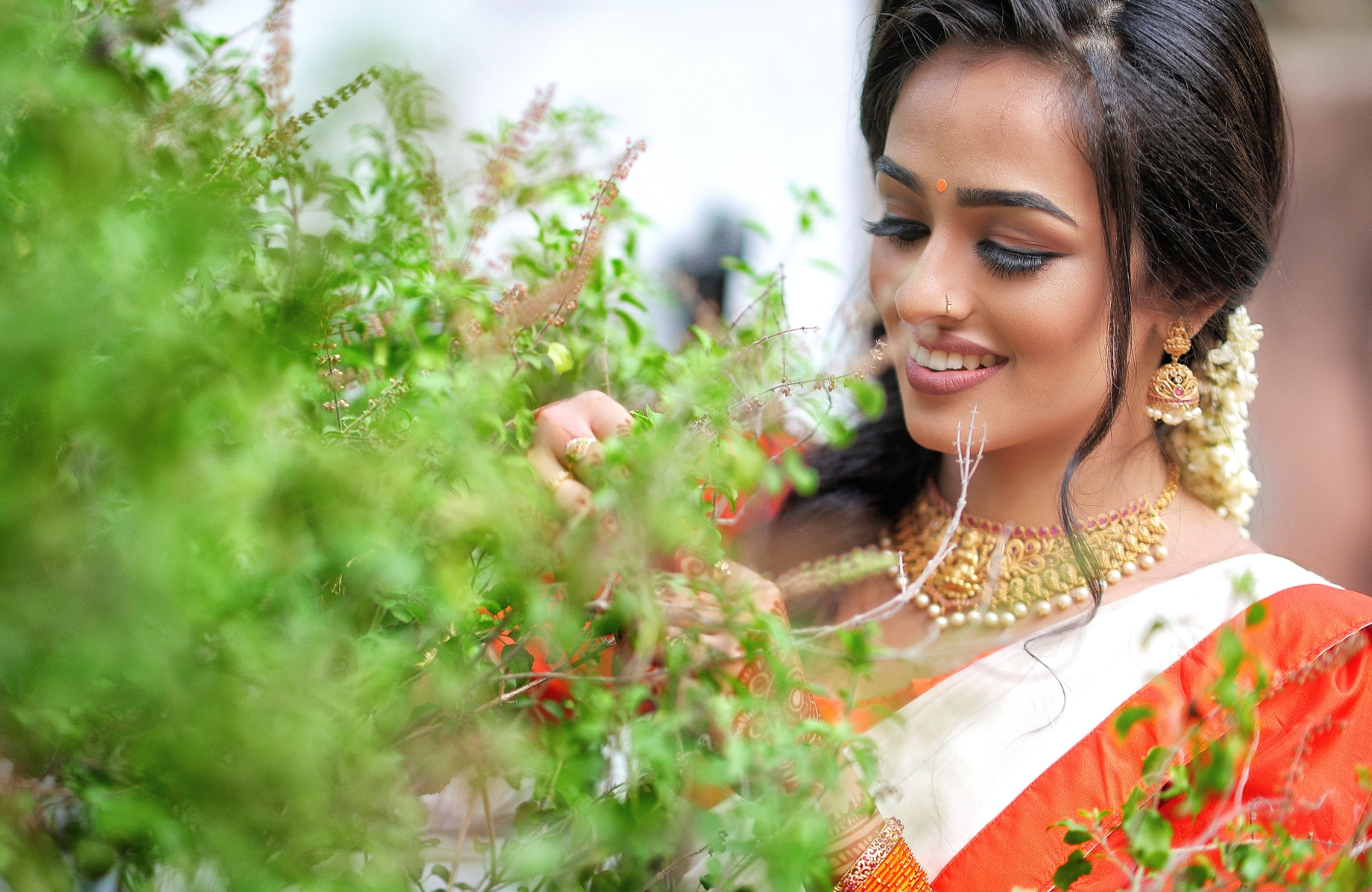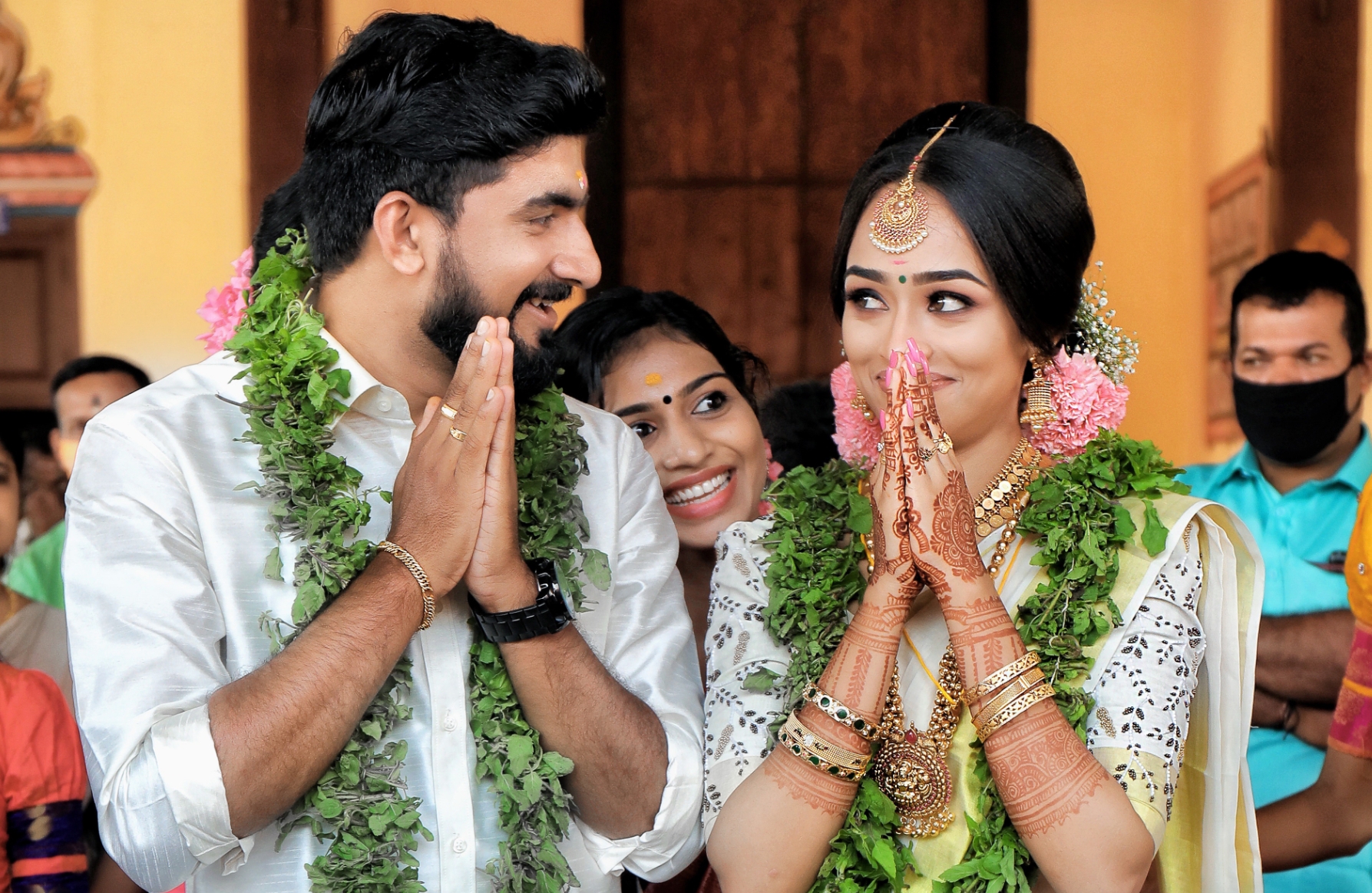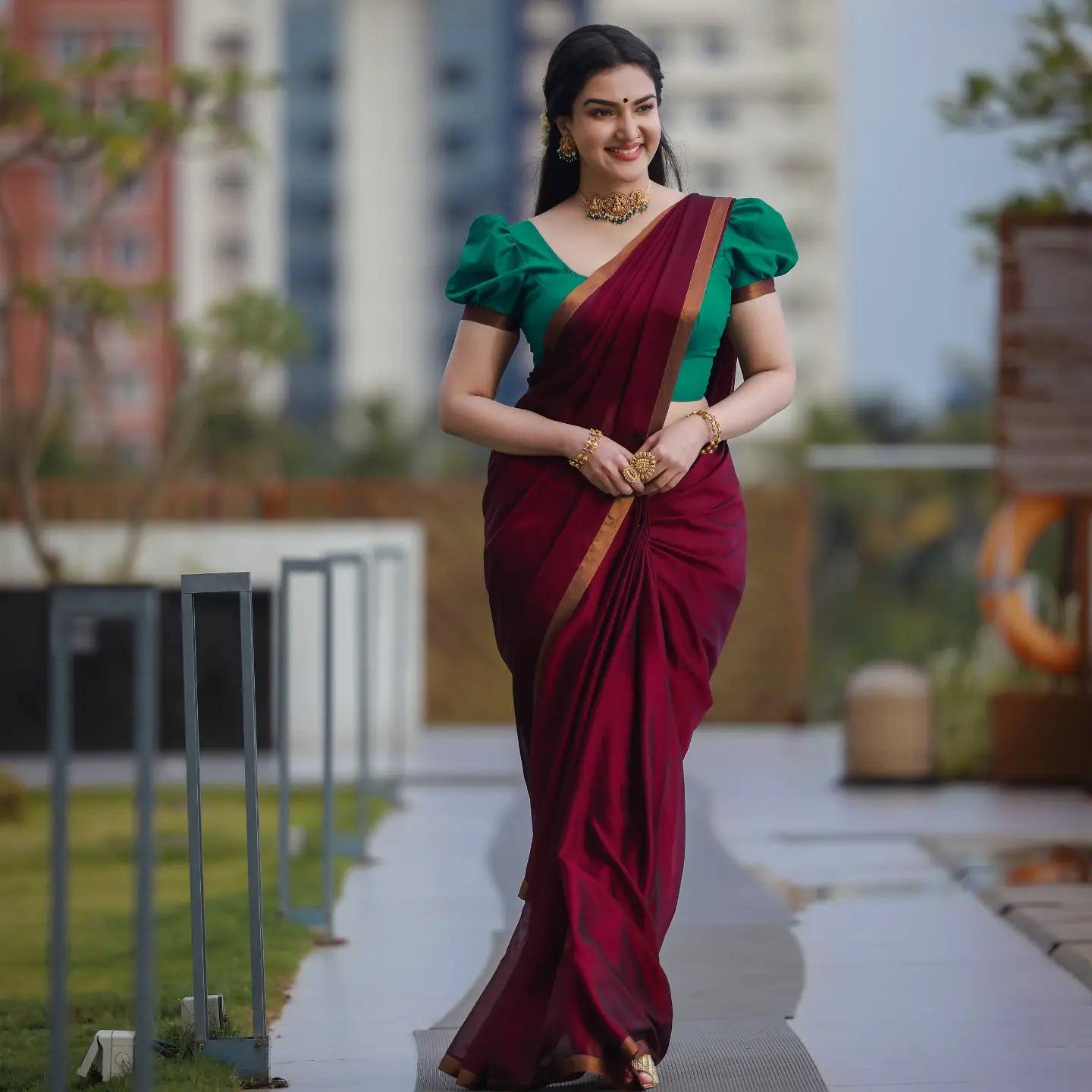 Fashionable, friendly, funky and fresh services.

1. Impeccable international hairstyling experience
2. Professional stylist expert in the creative cutting, drying, straightening techniques, colouring, highlighting and texturising processes

3. Best cosmetology salon - customised facial treatments and suits your skincare needs and gives a healthy, radiant and more youthful skin

4. Special packages for the membership cardholder

5. International standard and facilitiesLift and car parking services
6. Peaceful ambience

Defining beauty with makeup studio with various makeup options

1. Bridal and engagement makeup
2. Party makeup
3. Hd and airbrush make up
4. Red carpet makeup Fashion, photograph and media makeup
‍
‍
Find the look that's right for you with us!